By David Robie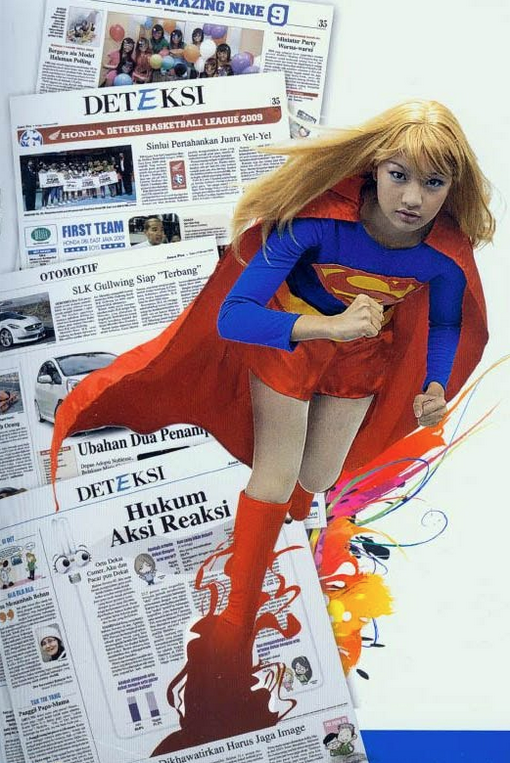 The publisher of all three major newspapers in West Papua is barely known in this part of the Pacific. Yet the Jawa Pos group is the largest media chain in Indonesia with 140 titles and 20 television stations under the "grand pen" umbrella.
Some brand Dahlan Iskan as a sort of Indonesian Rupert Murdoch entrepreneurial character, a former journalist who took control of the Jawa Pos in the eastern Javanese city of Surabaya in 1982 and within five years had transformed the ailing daily – then selling a mere 6000 copies – into a thriving major newspaper with a circulation of more than 300,000.
Since then, the newspaper's daily sales have rocketed to more than 500,000 – more than double the circulation of The New Zealand Herald, for example.
As well as an expanding multimedia empire – it is totally dominant in the country's second largest city and also challenging Kompas in the capital of Jakarta – Iskan has also developed the Jawa Pos network, established an independent newsprint mill and power plants and erected skyscrapers in Surabaya, Jakarta, Makassar and other Indonesian cities.
The three dailies in West Papua owned by the Jawa Pos group are the Cenderawasih Post in Jayapura, Radar Sorong and Radar Timika, published in the town near the controversial Freeport McMoRan copper and gold mine.
Self-taught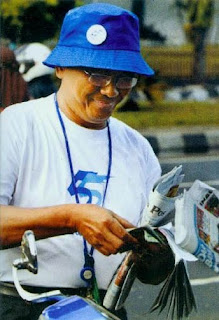 A self-taught publisher and journalist – he never graduated from a journalism or communication studies school — Iskan kicked off his media career at the age of 24 in 1975. His first newspaper job was with a small local paper in Samarinda, East Kalimantan.
The following year, he joined Tempo news magazine and his career took off. Appointed as head of bureau by Tempo in Surabaya, East Java, he was later named by the magazine publisher PT Grafiti Pers as head of the Jawa Pos when Tempo took over the newspaper.
What is the secret of Iskan's success? Many Western newspaper editors with plunging circulations would love to know this.
Café Pacific put this to the current Jawa Pos editor in a recent chat in the newspaper's vast and impressive convergent newsroom. Leak Kustiya says Iskan has an astute knack of keeping his finger on the youth pulse in all the cities and towns where he publishes and broadcasts.
"The Jawa Pos group is constantly introducing fresh ideas and isn't afraid to appoint young guns to key jobs. Most chief editors are under 40," he says. Leak Kustiya is himself an example of the innovative approach to publishing. He is a former influential political cartoonist, possibly the first cartoonist to become an editor of a major daily in the Asia-Pacific region.
Jawa Pos was the first newspaper in Indonesia – perhaps globally – to launch a special interest section for youth every day. DetEksi was founded in 2000 and has grown enormously in the past decade.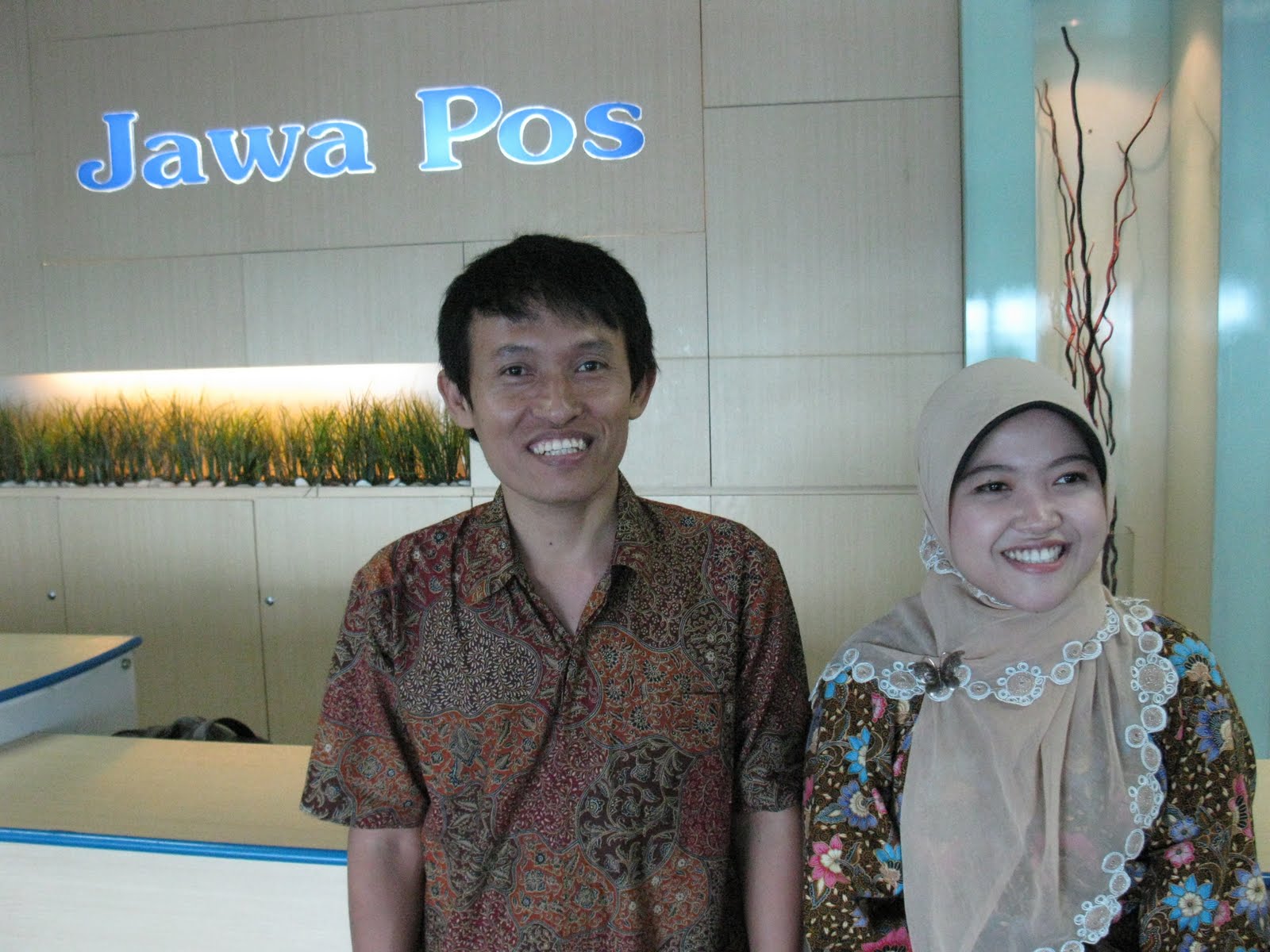 The average age of the DetEksi editorial team is 20 + – and many of the reporters, photographers and designers are students. Jawa Pos also has a special daily section for "new families" – newly weds or couples with children aged under 10 (Nouvelle) and Life Begins at 50 caters for the growing older age group.
The paper's slogan is "Selalu ada yang baru" – We always have something new.
Another key string to the Jawa Pos bow is being part of the community and the newspaper launched the Development Basketball League (DBL), Indonesia's biggest student competition; built a stadium next door to the Surabaya newspaper office; and promoted environment and social campaigns.
Instead of looking to Australia and New Zealand for media inspiration with tired models, Pacific media should be looking to the achievements of its Asia-Pacific neighbours such as at the Jawa Pos. Inspiring indeed.