By David Robie
Te Amokura: Pacific Media Centre (PMC) was founded at Auckland University of Technology (AUT) in October 2007 at a time of great turbulence in the Pacific.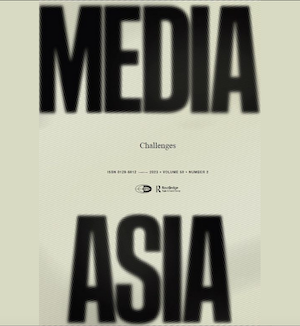 Luamanuvao Dame Winnie Laban, at the time New Zealand's Minister of Pacific Island Affairs before she later became Victoria University of Wellington's Assistant Vice-Chancellor (Pasifika), launched the centre and strongly welcomed the initiative. She returned a decade later in November 2017 to celebrate the centre's 10th anniversary.
At the time of the launch, Fiji's so-called coup culture had become entrenched by yet another coup in December 2006 staged by military commander Commodore Voreqe Bainimarama.
However, this time it was not an ethnocentric putsch, but allegedly a "coup to end all coups" in support of a multiracial future and Bainimarama was later elected prime minister in both 2014 and 2018.
A six-month state of emergency period followed with many human rights violations. These breaches continued for the next eight years until the general election in 2014 restored Fiji to a disputed democracy and beyond.