RNZ Pacific
The Appeal Court in French Polynesia has acquitted the pro-independence leader Oscar Temaru and two others in the case of the funding of community Radio Tefana.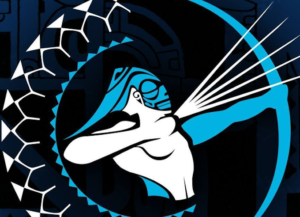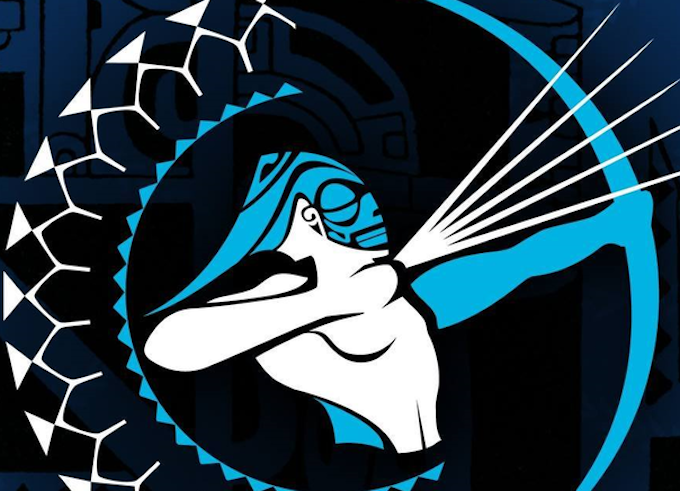 In 2019, Temaru was given a six-month suspended prison sentence and fined US$50,000 after the criminal court had found that, as mayor of Faa'a, he had funded Radio Tefana to benefit his pro-independence Tavini Huira'atira party.
The chairs of the board of the association which runs Radio Tefana, Heinui Le Caill and Vito Maamaatuaiahutapu, had also been given suspended jail sentences of one and three months, respectively.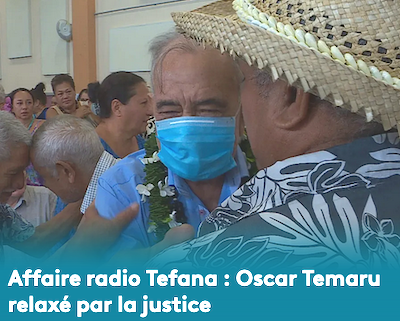 Radio Tefana was fined US$1 million (NZ$1.6 million).
The acquittal comes after a repeatedly delayed trial went ahead in the Appeal Court in March.
The radio station had regularly opposed France's nuclear weapons tests in the region, but the defence said no recording had been produced to prove it was propaganda.
The defence said the French state lied to the local population about the weapons tests for 50 years.
The Tavini party said the real reason for his conviction was that in the eyes of France, Temaru "committed treason" by taking French presidents to the International Criminal Court over the tests.
Tavini Huira'atira, led by Temaru, decisively won the recent election for a new 57-member Territorial Assembly, gaining 44.3 percent of the vote.
This article is republished under a community partnership agreement with RNZ.