COMMENTARY: By John Minto
The tragic events in Israel/Palestine these past few days have highlighted the absolute failure of Western governments like New Zealand to hold Israel accountable for its myriad war crimes against the Palestinian people for more than 75 years.
Even in the past year the New Zealand government has failed to speak up despite obvious signs that unbearable pressure was building in Palestine following the election in late 2022 of the most extreme far-right government in Israel's history.
This new government has taken numerous steps to ramp up pressure on Palestinians everywhere in the occupied Palestinian territories by:
Announcing the building of more illegal Israeli settlements on Palestinian land;
Encouraging attacks on Palestinian towns villages and rural communities by illegal Israeli settlers and provided Israeli military support for the settlers;
Organising highly provocative incursions into the Al Aqsa mosque compound by Israeli government ministers; and
Justifying and casualised the killing of Palestinians resisting the Israeli occupation of their country (more than 250 Palestinians were killed in the first nine months of this year including dozens of children)
The total silence of Western governments such as New Zealand to these developments has emboldened Israel to act with impunity as it bulldozes more Palestinian land, builds more illegal settlements.
The reaction from Hamas when its attack came has shocked and appalled Israelis, Palestinians and most of the world community.
Attacks on civilians condemned
Palestine Solidarity Network Aotearoa (PSNA) has condemned the Hamas attack on civilians as a war crime under the Fourth Geneva Convention, just as we condemn any attack on civilians no matter who the attacker is.
But unlike our Prime Minister, Chris Hipkins, and most Western governments, we also condemn Israeli war crimes.
It is a war crime to use collective punishment against civilian populations. In other words it is unlawful to punish a whole group for the actions of a few.
It is also unlawful to withhold, food, water and the essentials of life from people living under military occupation as Israel is doing to Gaza.
The New Zealand government must not only condemn war crimes committed by Hamas but it must also condemn war crimes against the Palestinian people.
But Prime Minister Hipkins has not once this year condemned Israeli war crimes and even after the events of the past few days he is silent. For the government, Palestinian lives matter less than Israeli lives.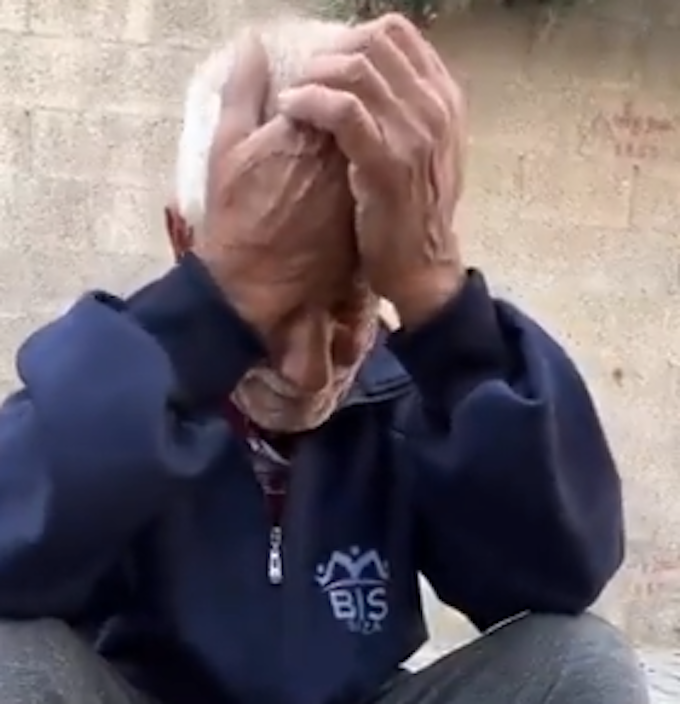 More war crimes
Meanwhile, Israel has announced preparations to commit more war crimes against Palestinians.
"We are fighting against human animals" said Israeli Defence Minister Yoav Gallant yesterday as he announced what he called a "complete siege" on Gaza which Israel is set to impose.
Hearing racist, dehumanising, language about Palestinians from Israeli politicians is nothing new but this time Israel is using genocidal language to justify the massive death toll which they are planning to inflict on Palestinian refugees in Gaza — refugees created through war crimes committed by Israeli militias in 1948.
On Saturday, Palestinians and their supporters are holding rallies and vigils around New Zealand to demand our government speak out and condemn not only the killing of Israeli civilians but also the slaughter of Palestinian civilians in Gaza.
We will be demanding the government take action to hold Israel to account for the crimes of its occupation of Palestine in the same way we have held Russia to account for its crimes against the Ukrainian people in its occupation of Ukraine.
The start of each rally will include a minute of silence to remember all the civilians — Palestinians and Israelis — who have been killed in the last week.
John Minto is national chair of the Palestine Solidarity Network Aotearoa (PSNA).