RNZ Pacific
A curfew has been imposed in part of Papua New Guinea and extra police have been moved in to quell unrest over the shooting dead of 16 prisoners.
The prisoners attempted to escape on Sunday by cutting open part of the fence at the Lakiemata prison in West New Britain province.
One inmate is in hospital and a further seven are on the run.
PNG media reports in the aftermath of the shooting say angry relatives and opportunists looted several stores with police shooting two men inside a local hardware shop in Kimbe town.
Police commander Chief Superintendent Peter Barkie has confirmed the arrival of Mobile Squad 18 to assist in easing tensions in the province.
Provincial Chairman for Law and Order John Rova said: "We are trying to address the issue and allow normal businesses to commence and operate and allow for outside communities to travel in to receive basic services.
"After the PEC meeting, we have agreed that a curfew will commence at 8pm and go until 5am every day and we will try to monitor the movement of residents because of law and order issues."

Full investigation promised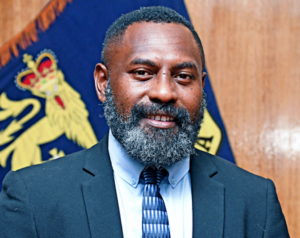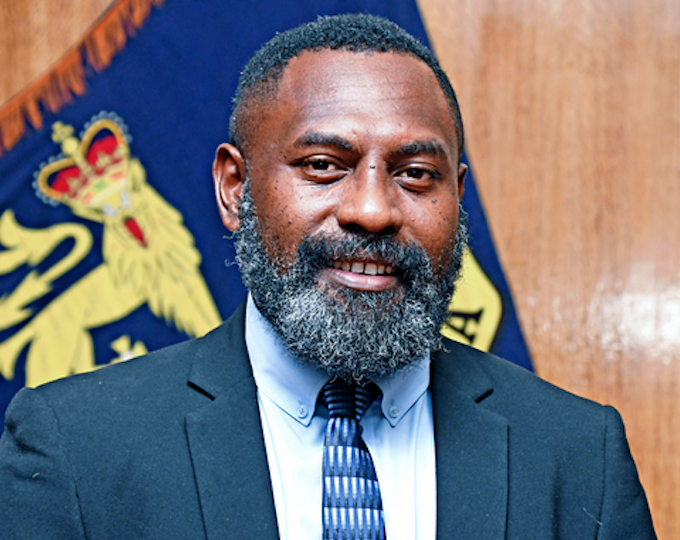 The PNG Post-Courier reports Internal Security Minister Peter Tsiamalili Jr saying Corrections officers are mandated by law to ensure that the orders of the court are adhered to and that they are stopped.
But he said any death was regrettable, and he offered assurance that when seeking to prevent a prisoner from escaping, the last thing that anyone wanted was for loss of life to occur.
He promised a full investigation.
"There are several points that I think is important to I make," he said.
"The first is that the men who escaped were in custody because of the crimes that they had committed.
"In Papua New Guinea, our criminal justice system is underpinned by the Criminal Code that mandates that when individuals commit certain crimes that they must serve time in prison.
"In this sense, those individuals in prison are re-paying their debt to society.
"The second point I would make is that our corrections system is focused on rehabilitation and preparing those detained for re-integration to society.
"It is a requirement that prisoners participate in rehabilitation and re-integration programmes before they can become eligible for release.
"Those that seek to escape custody before serving their term of imprisonment are demonstrating contempt for our laws."
Some escapees on remand
However, Papua New Guinea's Correctional Services Commissioner has confirmed that seven out of the 24 prisoners who tried to escape were not yet convicted of an offence.
Commissioner Stephen Pokanis said the ages of the prisoners who tried to escape was  between 22 and 40.
He said the court system was often slow, which meant someone could be on remand for years while they waited for their court session.
"Time spent in prison as a remandee sometimes goes up to even eight years. For them I do not know but I would think they would have been in prison for maybe two to three years or more," he said.
RNZ Pacific is investigating reports that a number of the prisoners who were shot had already turned themselves into authorities.
This article is republished under a community partnership agreement with Asia Pacific Report and RNZ.